To celebrate their 50th anniversary, CCM have released two new motorbikes – the Street Tracker and Street Moto.
Based on their popular Spitfire model, which can be seen in the new Black Widow film, both models have the same core spec, signature hand-finished trellis frame and will be limited to just 250 of each.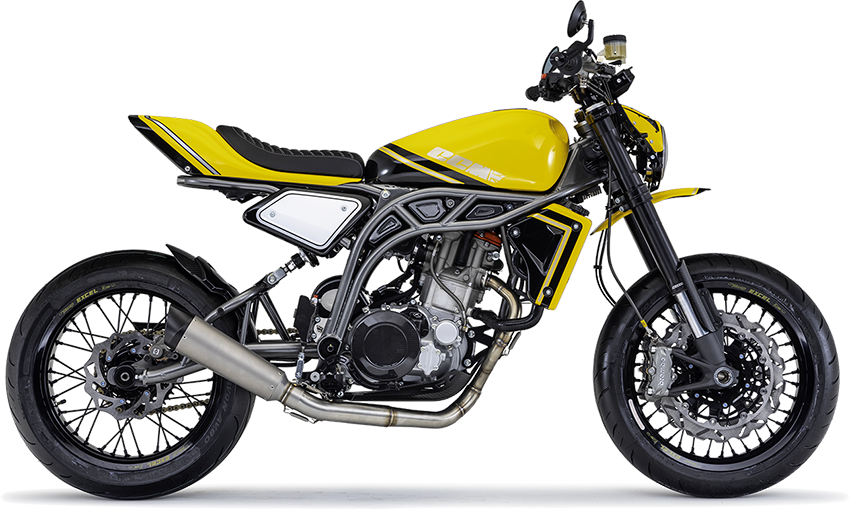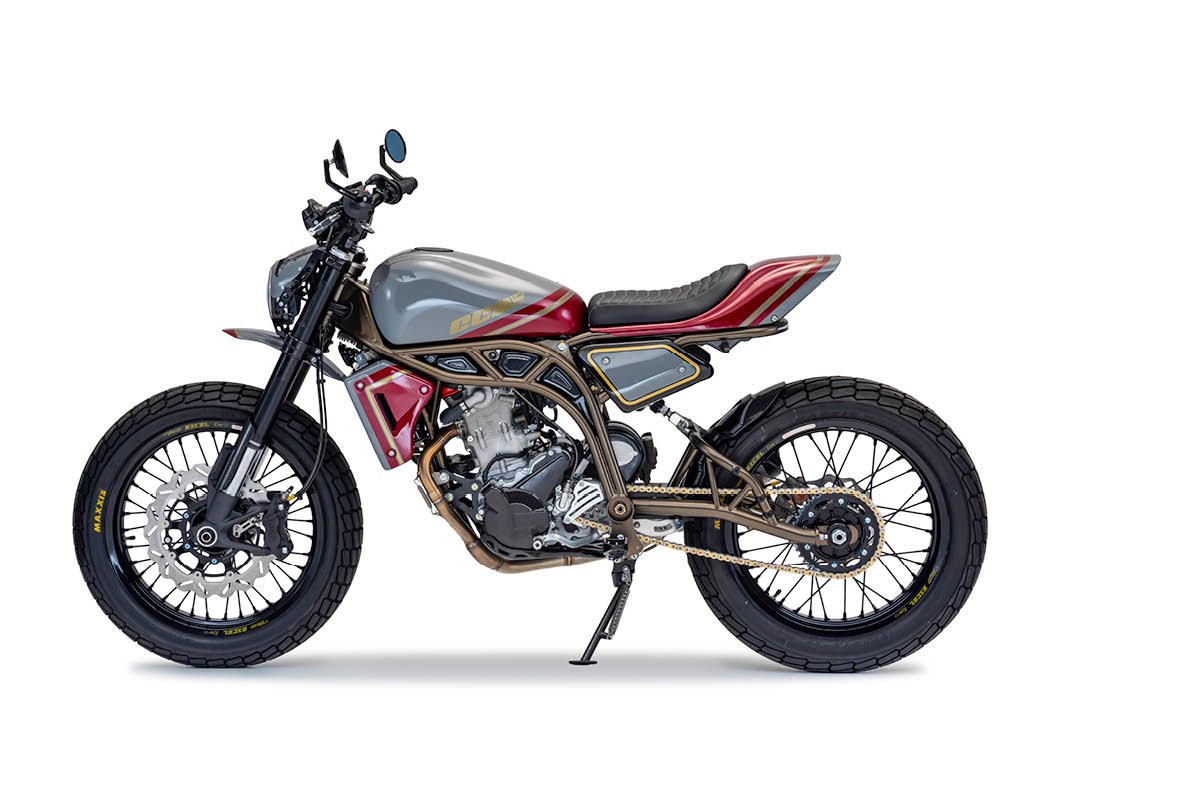 The specs of both bikes look like this –
Single cylinder, Four-stroke 600cc engine
Torgue 58 Nm @ 5,500 RPM
55 bhp
Weight – 150 kg
Boasts CCM's trademark hand-finished frame
Priced from £10,995
The Street Tracker has 19″ Black laced Haan Wheels and Maxxis road legal flat-track tyres and is available in four different colourways – White Green, Grey Red, Grey/Black and Yellow/Black. The Street Moto meanwhile, has smaller 17" wheels, Avon 3D Ultra Evo tyres and is available in four colourways. The Street Moto comes in your choice of White/Green, Grey, Yellow or Red/Grey.
CCM have also created a one-off Street Tracker version for Red Bull, with features an amazing monochrome Red Bull livery. Dougie Lampkin was seen riding the Red Bull Street Tracker at the Goodwood Festival of Speed last weekend and boy did it look fun!
If you're luck enough to get your hands on one of these limited-edition beauties, check out our dash protection available to keep your CCM motorcycle looking pristine.
Happy 50th birthday CCM – the unveiling of the Street Tracker and Street Moto seem the perfect way to celebrate fifity years in business.