Would you trade in your petrol-powered motorbike for an electric bike?
A recent survey conducted by MAG shockingly suggests that nearly a third of bikers would give up riding altogether if they could only ride an electric motorbike. MAG's survey collected responses from 4,805 participants (1,575 MAG members, 3,230 non-members).
With the government planning to end the sale of four-wheeled petrol and diesel-powered vehicles in 2030, and lower carbon dioxide emitting motorcycles no doubt close behind, it seems inevitable that the future is electric.
We look at some of our favourite electric motorbikes currently on the market. Could you be tempted by any of these if your choices were limited to electric models…?
2020 Zero SR/F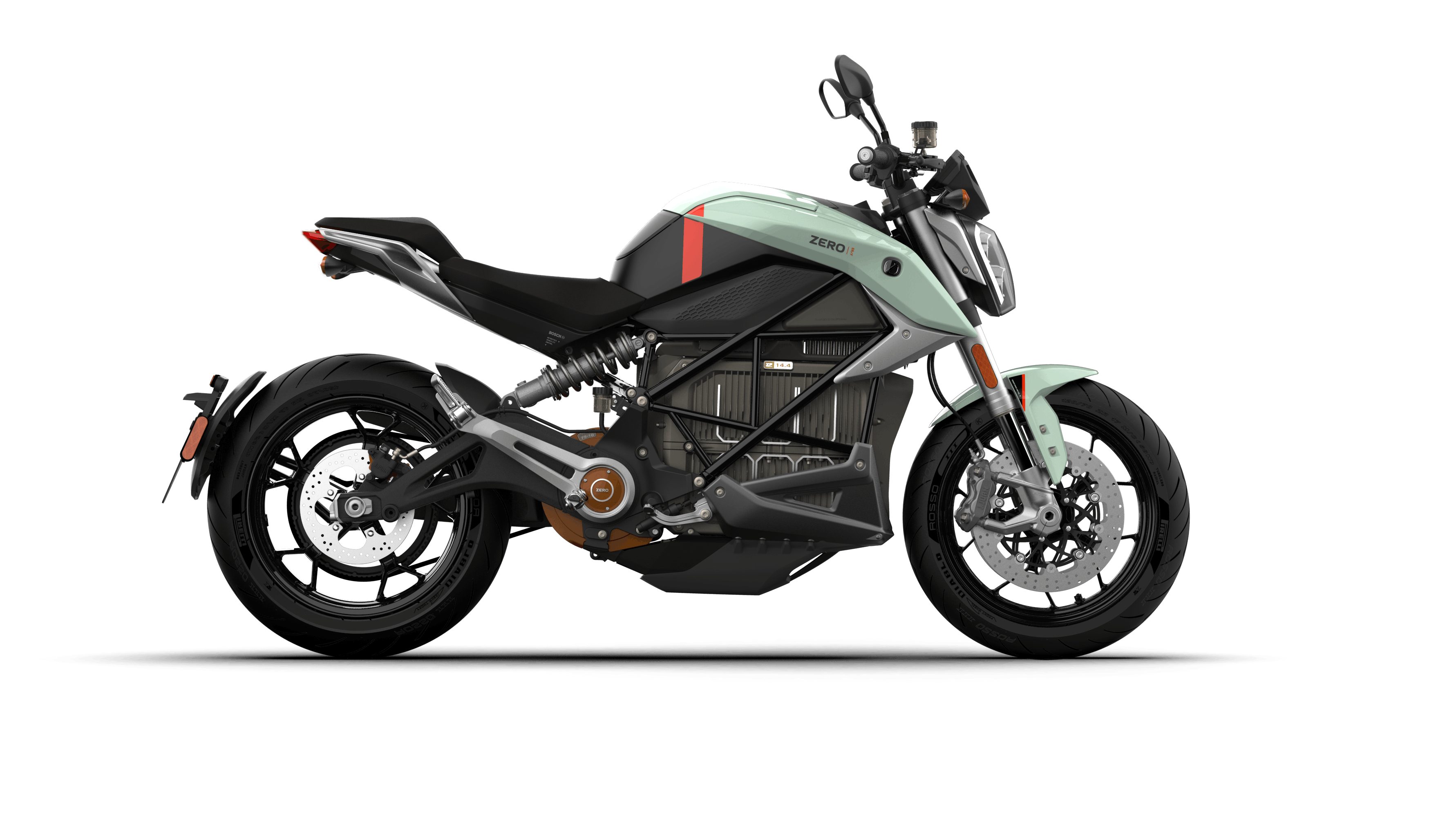 A brilliant example of the impressive power response that electric motorcycles can have; the Zero ZR/F goes from 0-60mph in just 3.6 seconds! In terms of charge time, the SR/F is compatible with standard Level 2 charging stations and Zero's fastest charging options enable recharges to 95% in as little as one hour. Zero quote a range of 160-miles in the city, and with its incredibly low running costs and stunning superbike styling, the Zero SR/F is one of the best examples of how to do electric right. Prices from £18,490
Energica Eva Ribelle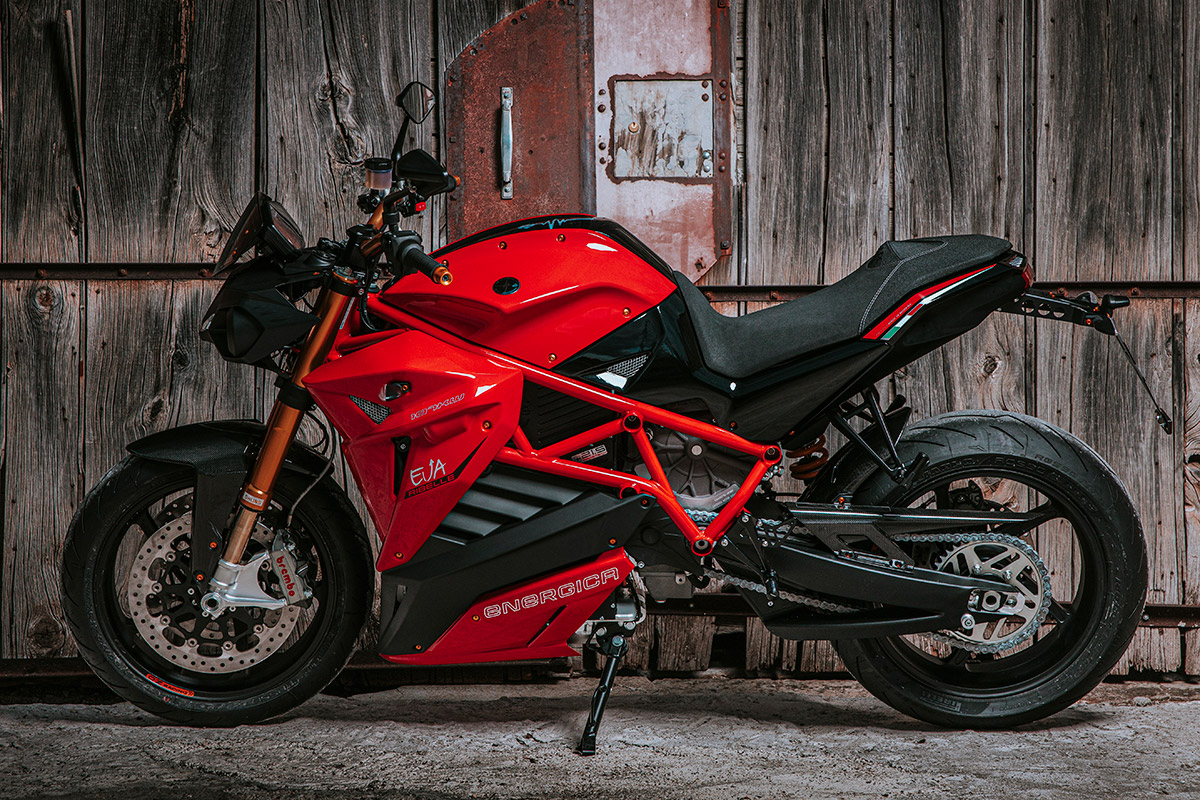 Boasting the lightest, most powerful battery of an electric motorbike ever, Energica's Eva Ribelle was used at the MotoE races. It's the only electric naked bike with DC Fast Charge, filling up over 5 miles urban range for every minute spent DC Charging – faster by at least 82% than any other electric bike! With it's assertive, upright riding position, a top speed of 125mph and a city range of 249 miles, this electric streetfighter has a hefty price tag of £25,190. Top spot on our wish list!
Harley-Davidson Live-Wire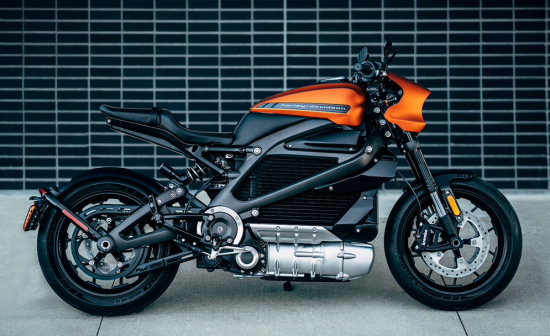 The high-voltage battery on Harley-Davidson's new Live-Wire will last 146 miles of city riding. With an acceleration of 0-60 mph (0-100kph) in three seconds, and a top speed of 95mph, Live-Wire prices start from a cool £28,995. Impressively, Harley Davidson have also created the infrastructure to support the Live-Wire's launch – 12 of their UK dealers have been set-up with charging stations. Nice one!
Vespa Electtrica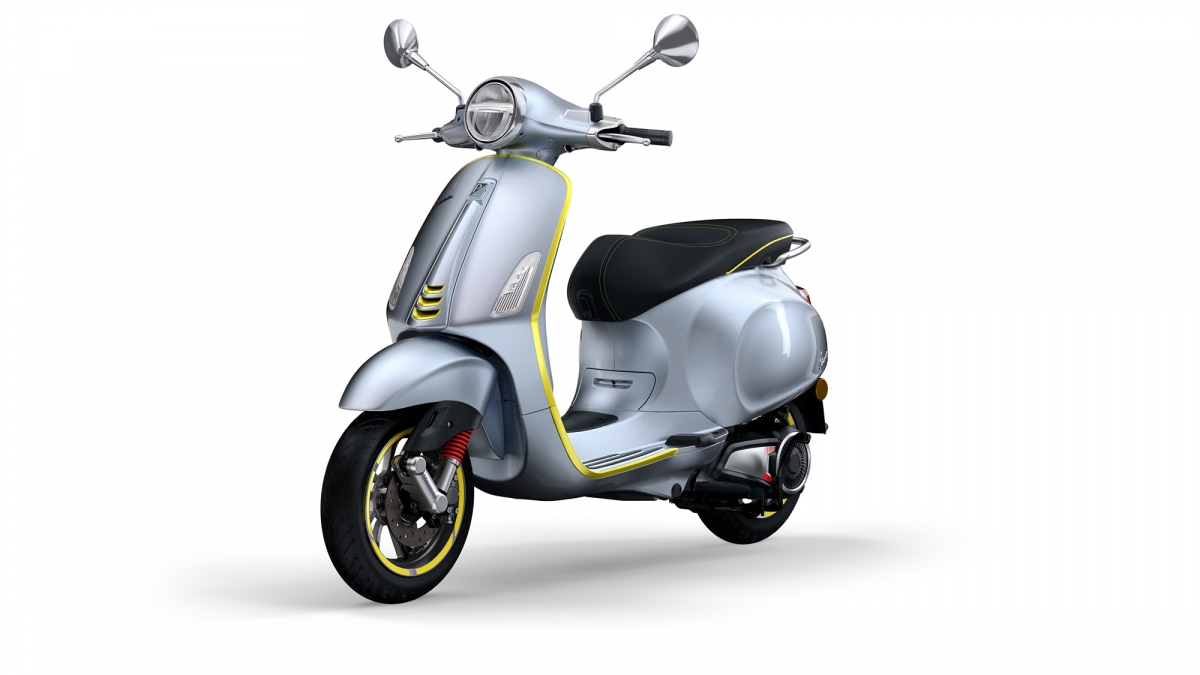 Looking for something smaller for the city streets? Vespa's Electtrica is powered by a lightweight, lithium-ion battery, has two riding modes (Eco and Power) and has a range of 62 miles on a single charge. To help get the most out of the battery's range, the Elettrica uses regenerative braking to top up the battery's charge as you slow down. Prices from £5095
Coming soon…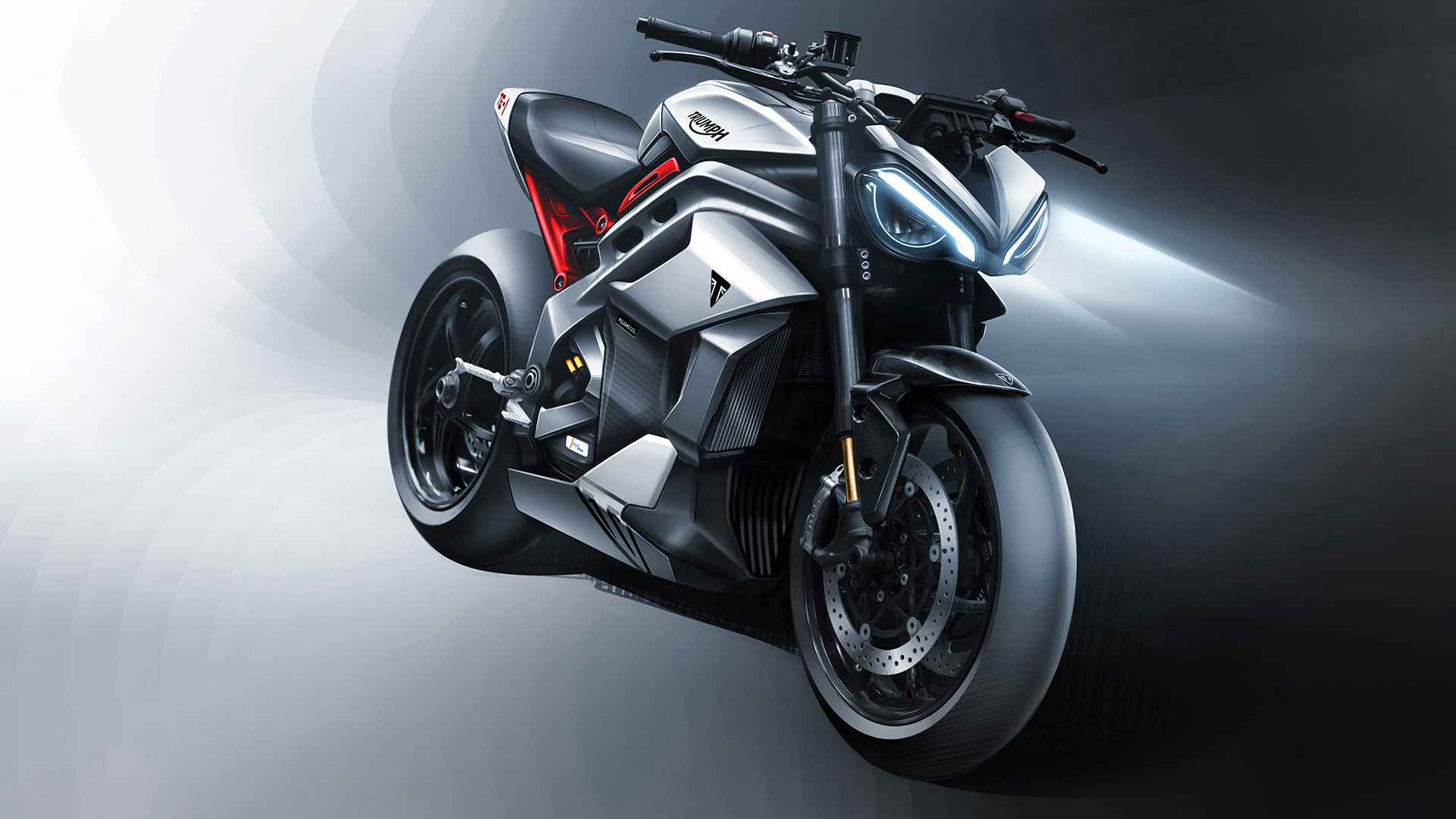 Triumph recently revealed the first concept drawings of their TE-1 electric motorbike. It will weigh approximately 220kg and travel an impressive 120 miles before it needs charging. Husqvarna quickly followed suite with glimpses of three concept electric vehicles, including the E-Pilen which will have an 8kW motor and a range of 62 miles.
Whether you ride an electric motorbike or still prefer a traditional petrol-powered machine, make sure you protect your motorbike's dash! Check out our range of screen protectors here!